SHAF - The Arts Trail
Artsix are exhibiting together again as part of the arts trail from 14th October - 22nd October 17 (incl)
this year we are at Penny Hardys studio - at the lovely chicken shed Newton Ferrers
our artsix boxes (sale proceeds to local charity) will be available together with new and old but all exciting work
New jewellery collection for 2017
New ideas for repeat form mixed media bracelets and rings are on the drawing board
A combination of silver, acrylics and wood veneer some of which will be showcased at the Contemporary Craft Fair at Bovey Tracey 9th - 11th June 2017
Contemporary Craft Fair Bovey Tracey
saw Jeanette and Lisa at the Devon Guild today to chat about and show my designs to be included in the Contemporary Craft Fair - they were really excited about them which was so nice
New Members Showcase
As a new member of The Devon Guild of Craftsmen there is an opportunity to take part in a 'new members' showcase
this year it runs from 6th - 30th April 2017 in the Riverside Gallery at the Devon Guild
Should be fun
Devon Guild of Craftsmen
Just heard my application for full membership of The Devon Guild of Craftsmen has been accepted - yippee I am so thrilled
Liberty British Design Open Call
I am watching the Liberty website to hopefully take part in their annual Open Call for British Designer/ Makers
Once a year there is an opportunity to present your designs to an expert panel at Liberty's with a view to selling in store
i am hoping to be apart of the long queue some time this year to present my wearable art and digital print scarves - fingers crossed
Devon Guild of Craftsmen and The New Craftsman
just heard that the selection committee have asked to see samples of my work - part two of the process - selection committee meet early January 17 - really excited
having heard nothing from The New Craftsman gave them a call - they receive hundreds of application requests I was told - so I guess it might be worth re applying when I have a bit more exposure under my belt!
Scarves - african plains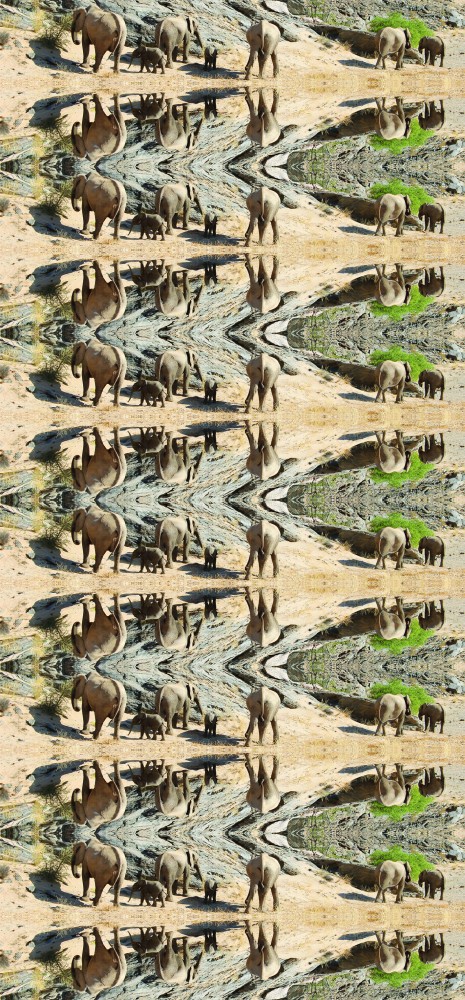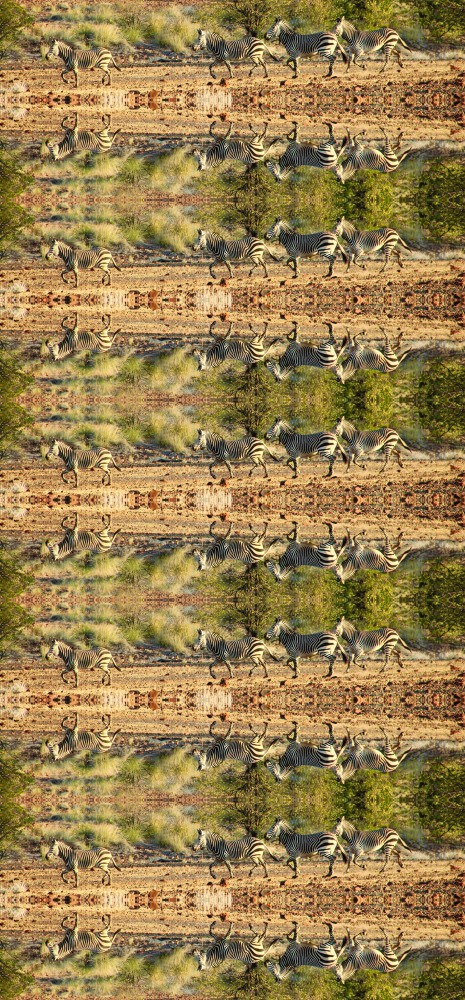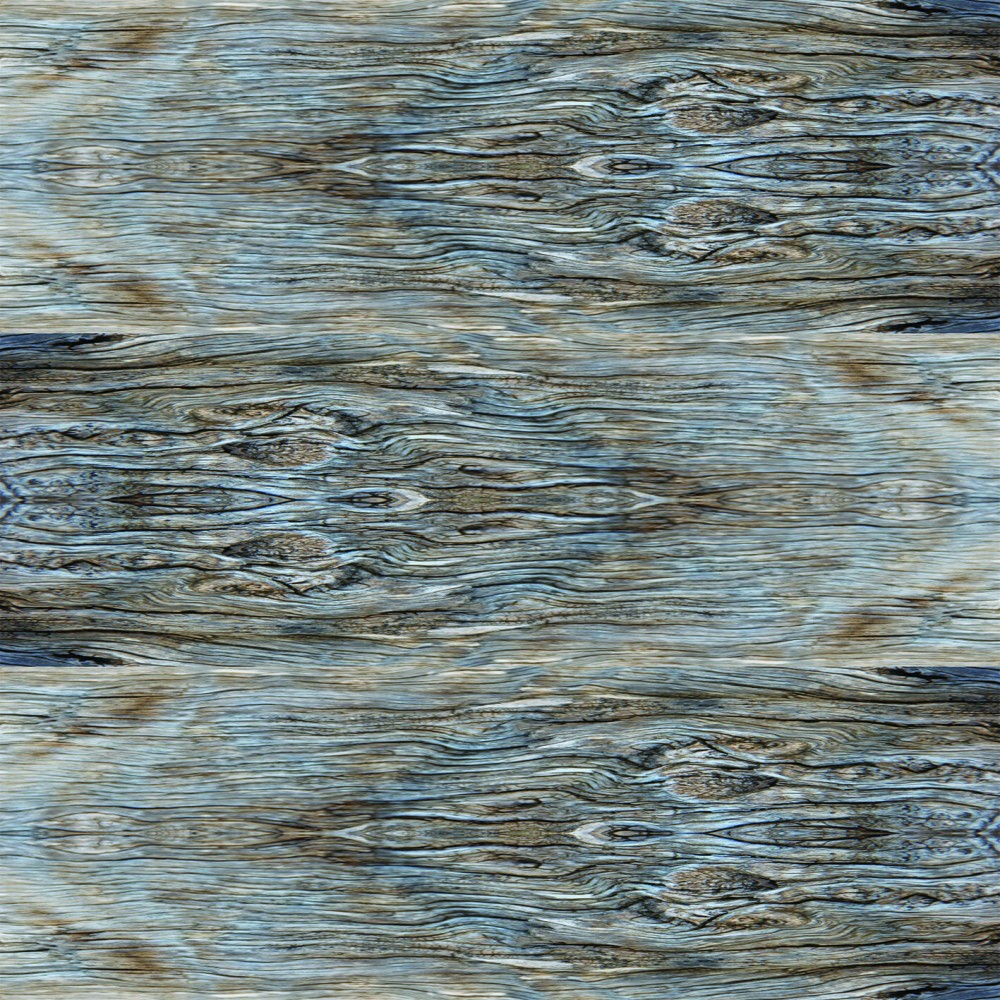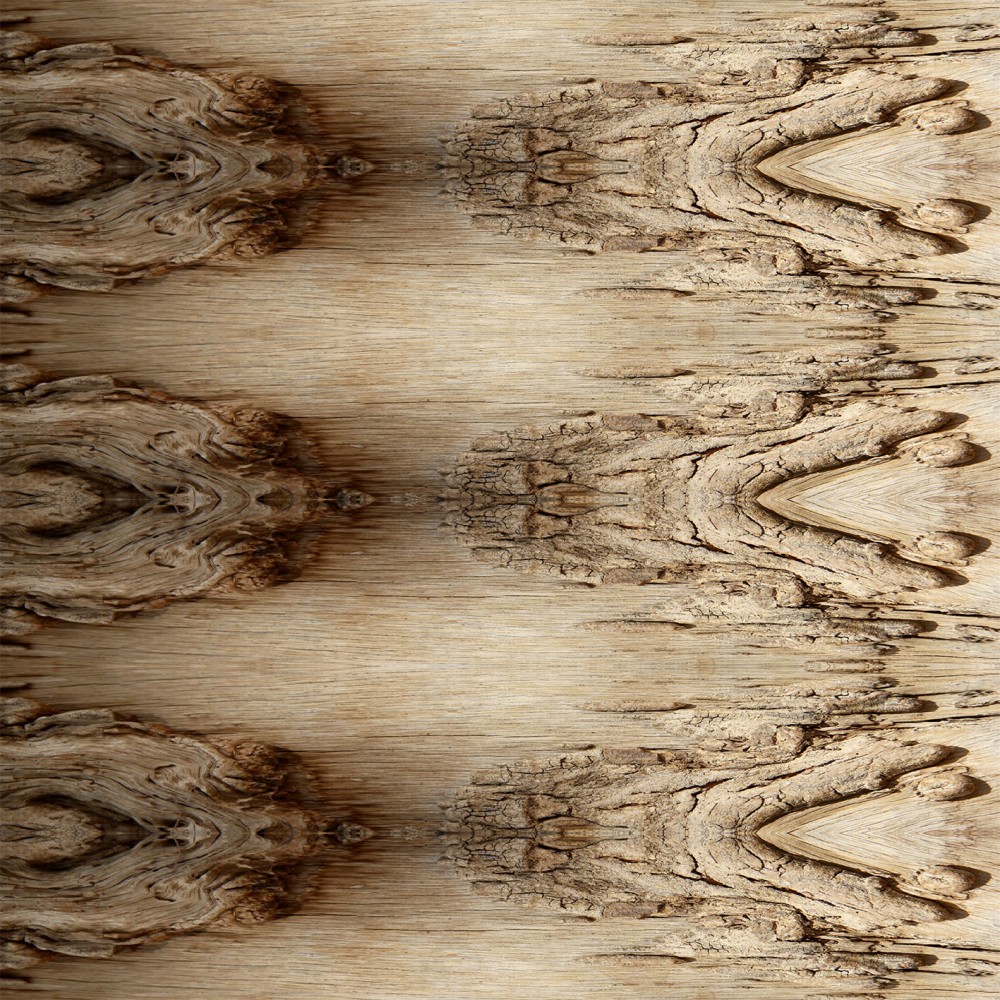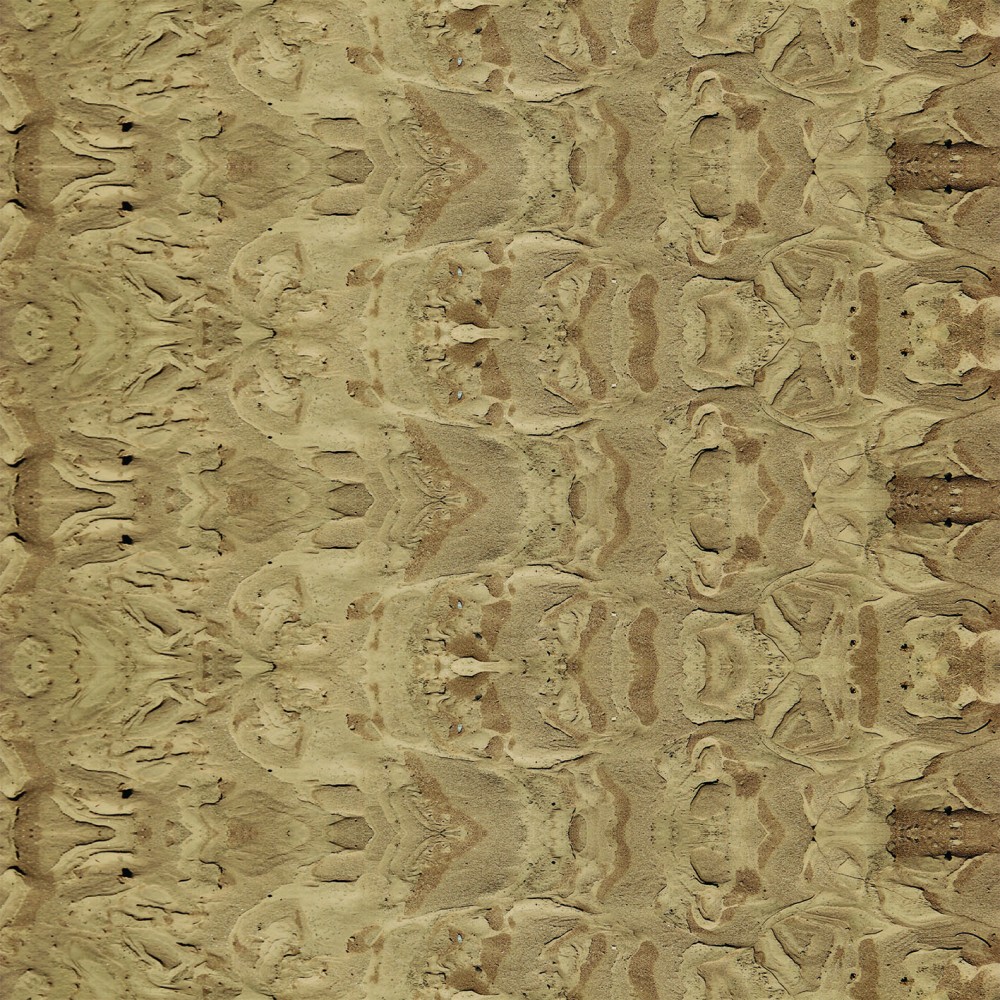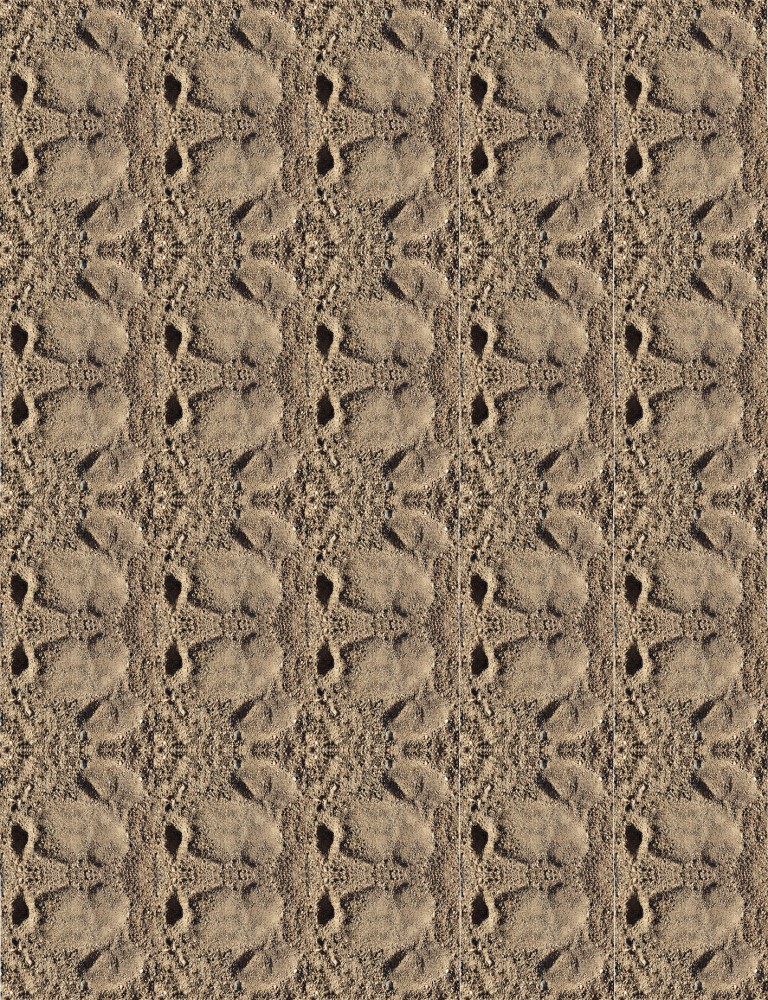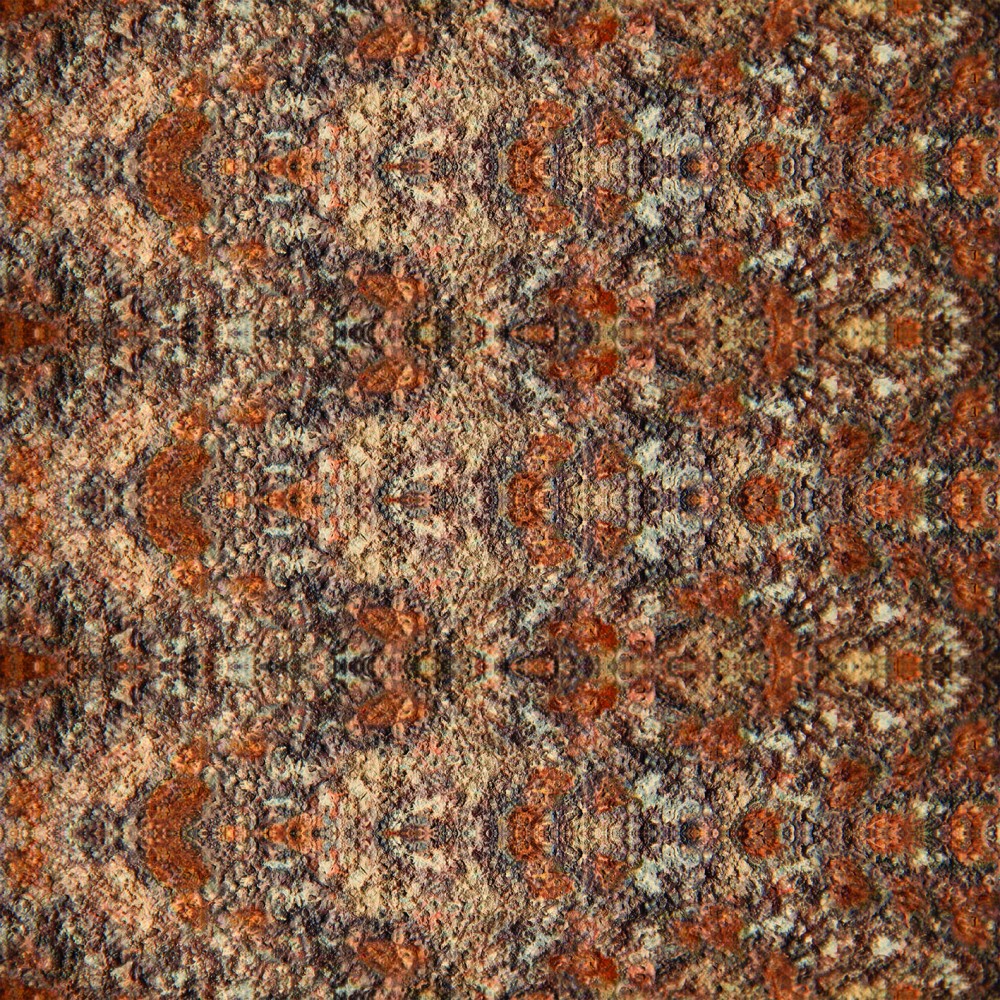 Inspired by a recent 'expedition' to Namibia - animal and tribal wool and silk scarves
Scarves - clouds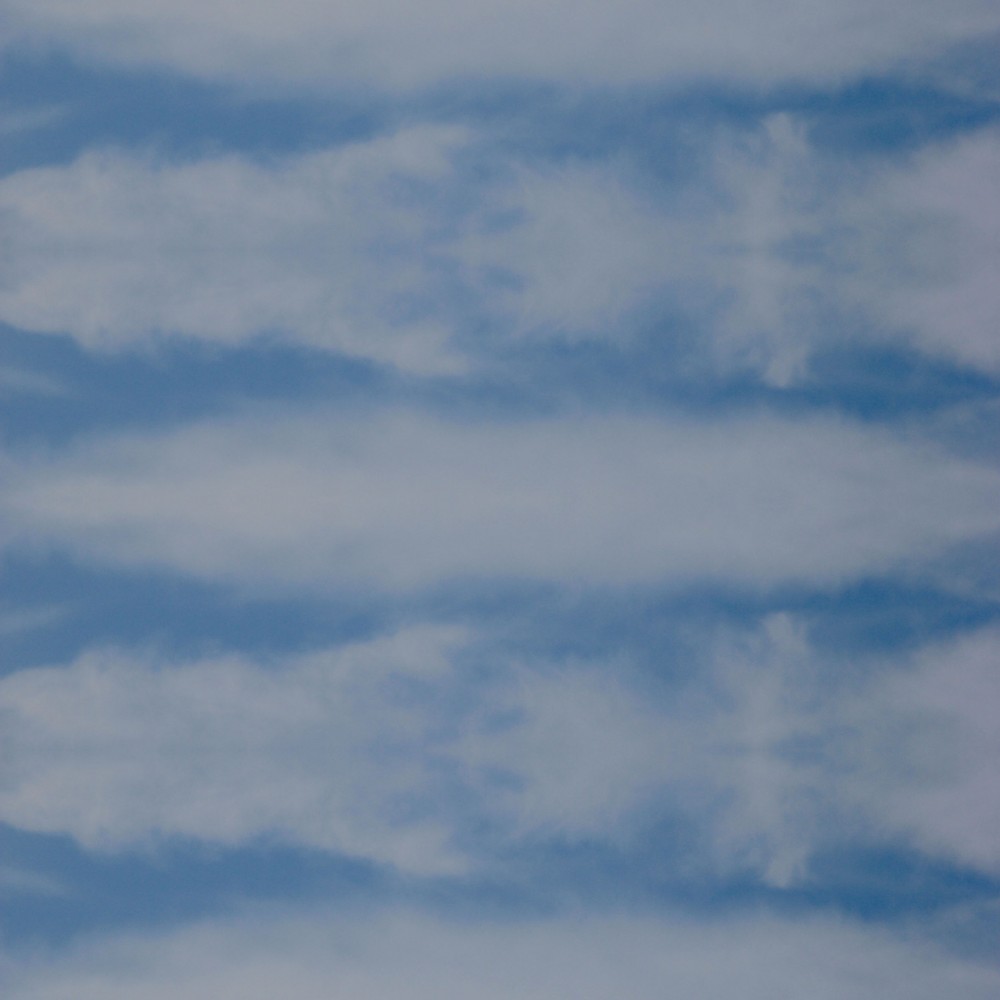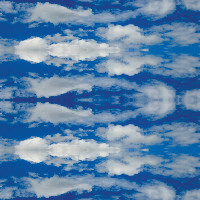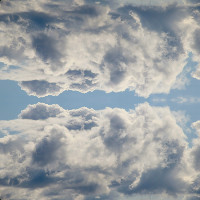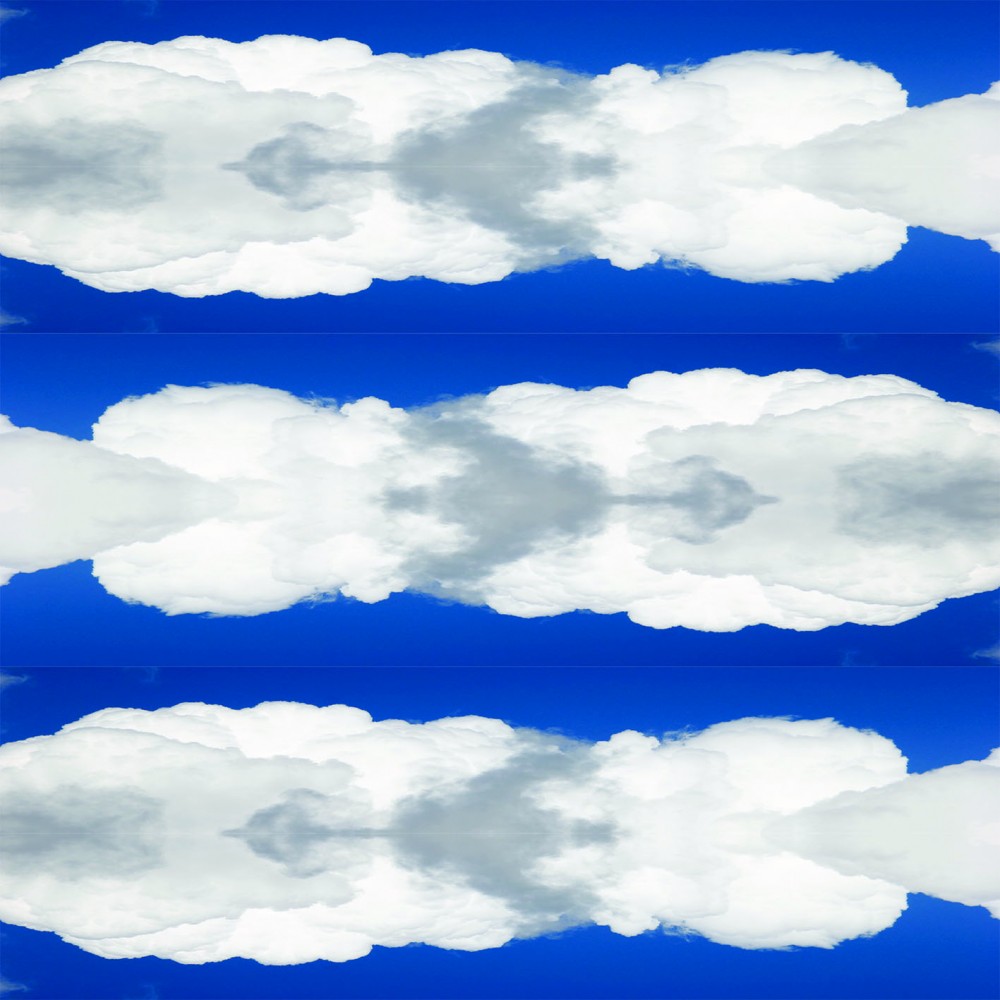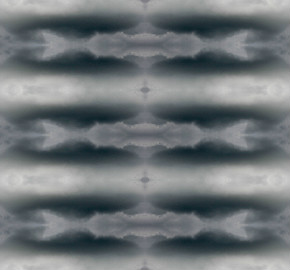 I have been working on an idea for digitally printed silk and wool scarves - the challenge - mastering the art of Adobe Illustrator!
The idea started photographing clouds -
and then continuing my theme of 'repeat forms' rotated reflected and reconstructed - 'the sky's news'!
Linda Hasking from 'Identity Papers' has made some fabulous origami boxes to give them a lovely professional finish - thank you Linda
Devon guild of Craftsmen and The New Craftsmen
I have applied for membership today to The Devon Guild of Craftsmen in South Devon and The New Craftsmen in London to see if they would consider my work - in particular the wearable art - so fingers crossed! Both organistaions offer a platform for British Makers to exhibit their work - this sits really well with my ethos - 'Made and Designed in Britain'.
The White Shirt
There has been a huge renaissance in the British aesthetic and I want to be a part of this growing ethos.
I love white shirts – crisp and clean, cool and fresh - an absolute essential basic in every woman's wardrobe.
Short or long, baggy or tailored the white shirt is a statement piece. I am currently working on a collection of silhouettes creating new and quirky shapes with just that little special something!
October 16 Open Studios will show case a selection of these.
Each with a 'Made and Designed in Britain' label.
The Pinafore Dress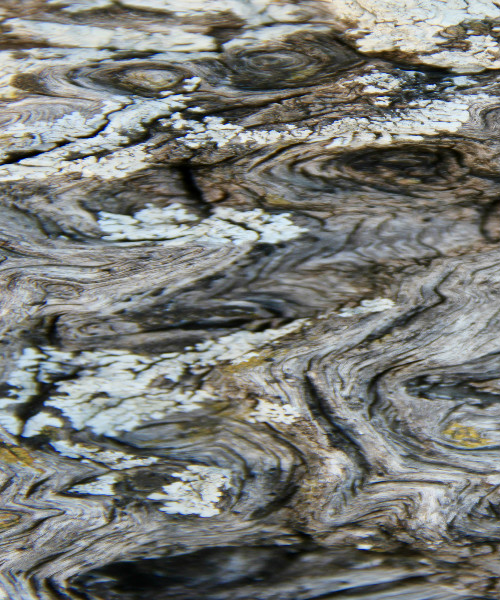 A fabulous vintage and historic apron dress – formerly pinned (pin) to the front (afore) of a dress as a protective layer.
I am deconstructing and reinventing a silhouette to wear with 'The White Shirt' creating and reflecting juxtaposition between the traditional and contemporary.
A recent expedition to Namibia ignited my imagination - the scenery colour and textures proving so inspirational.
From photographs taken thereI have digitally printed fabric which will form the basis of my Winter 16 collection - a sample attached.
Each with a 'Made and Designed in Britain' label.
October 16 open studios will offer an opportunity to check these out.
Hats
2016 - enjoyed a short course at Plymouth Art College to further enhance my knowledge of hat making
An introduction to 'ways with sinomay' and 'leather berets and buttons' proved to be an exciting addition to my skills
Continuing the underlying theme of repeat forms I have blocked 6 felt vintage berets in some great winter colours - adorned with quirky hat pins!
A flavour below!
q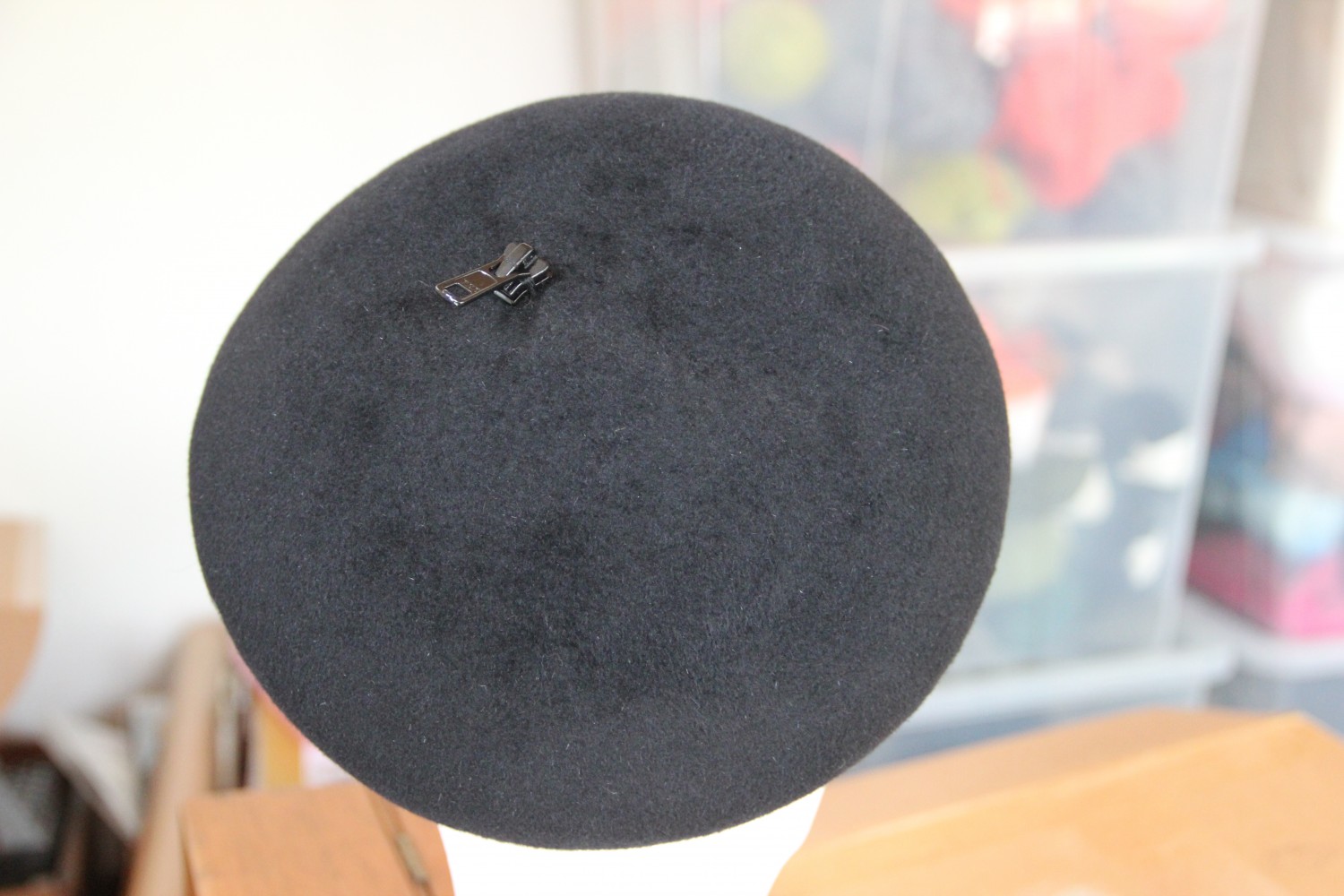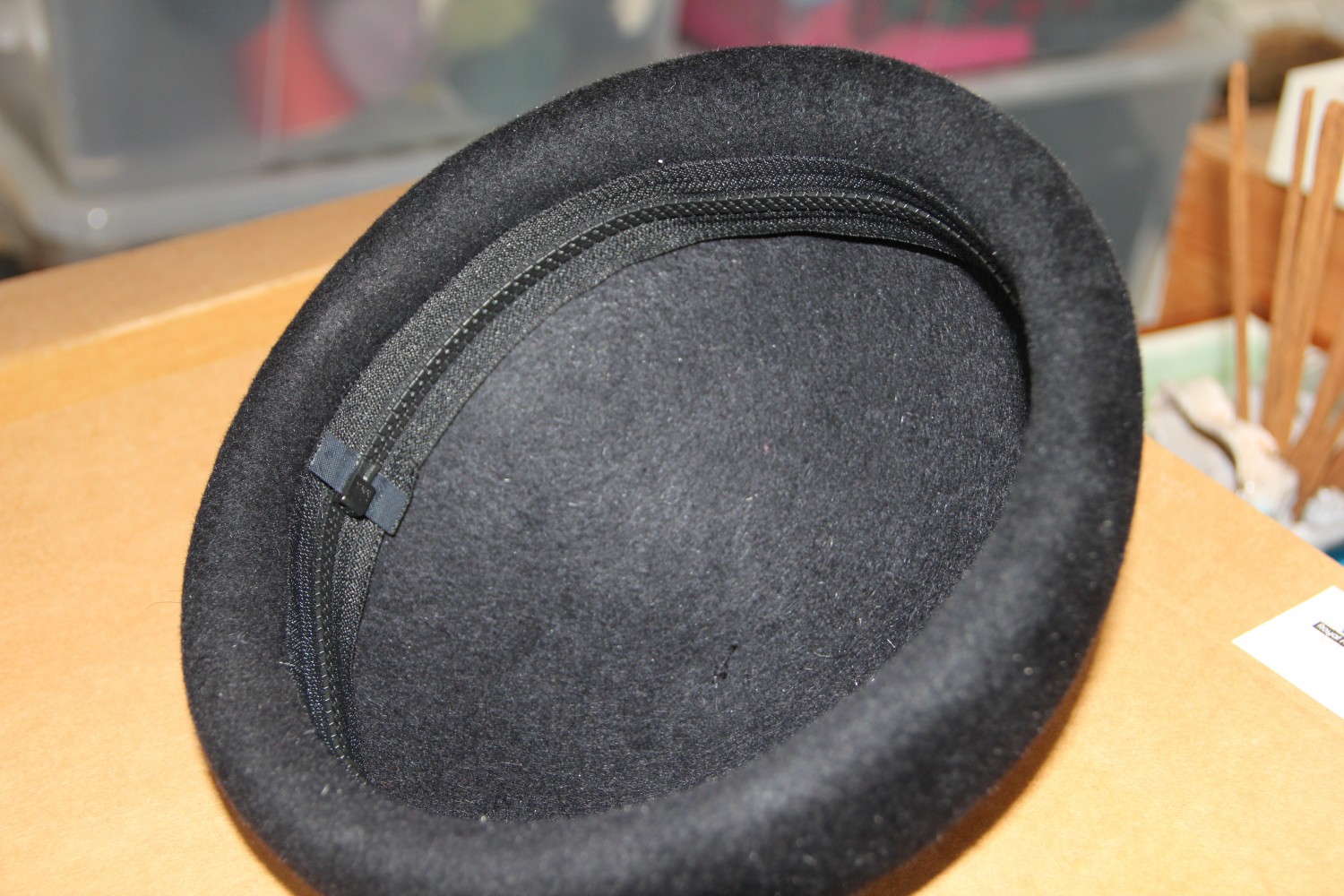 It's time!
It's time to start thinking about finishing new work!!
A recent holiday to Namibia proved to be so exciting in terms of new creative ideas - animal silk scarves , new necklaces / ruffs and silver jewellery
Plymouth College of Art have their summer show starting in June and as a volunteer I am exhibiting my work in the FAB LAB
Artsix are exhibiting as part of the SHAF in October 16
First web order
my first web order of a wearable art neckalce in black card was dispatched today really exciting
Experimenting with new materials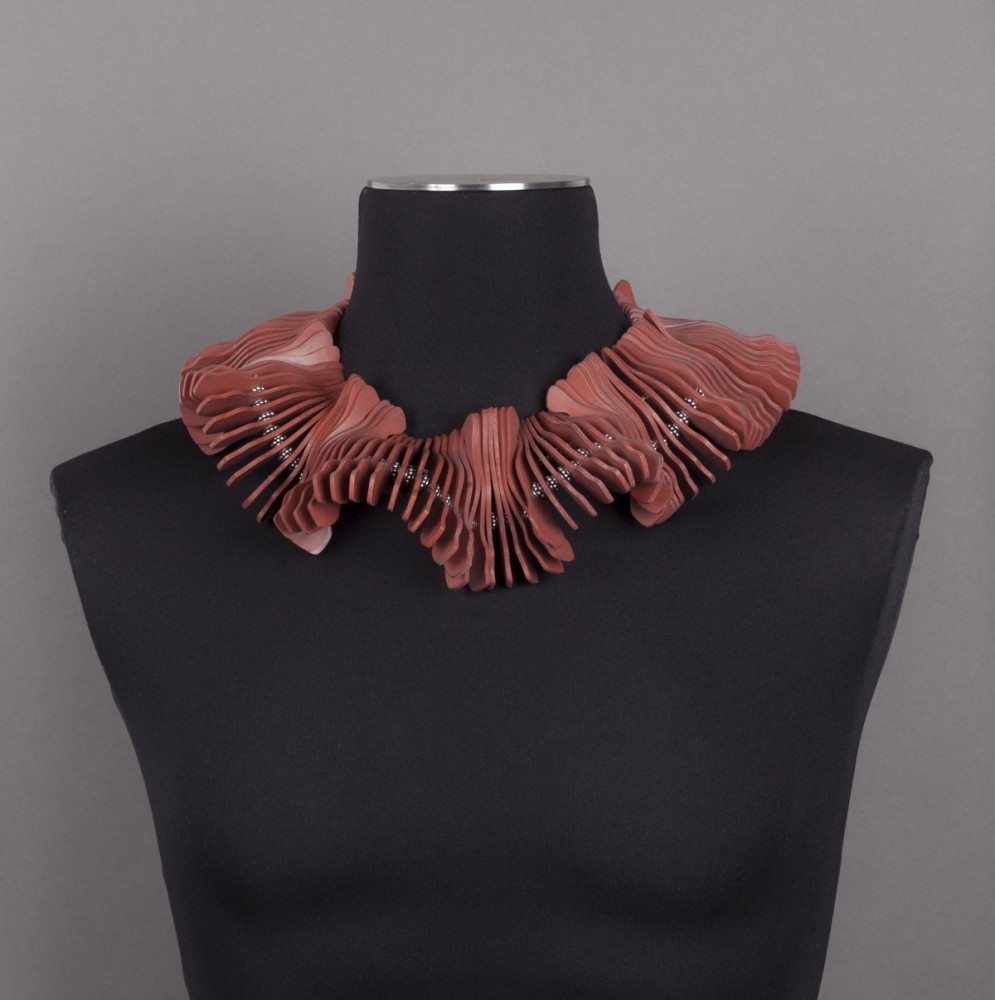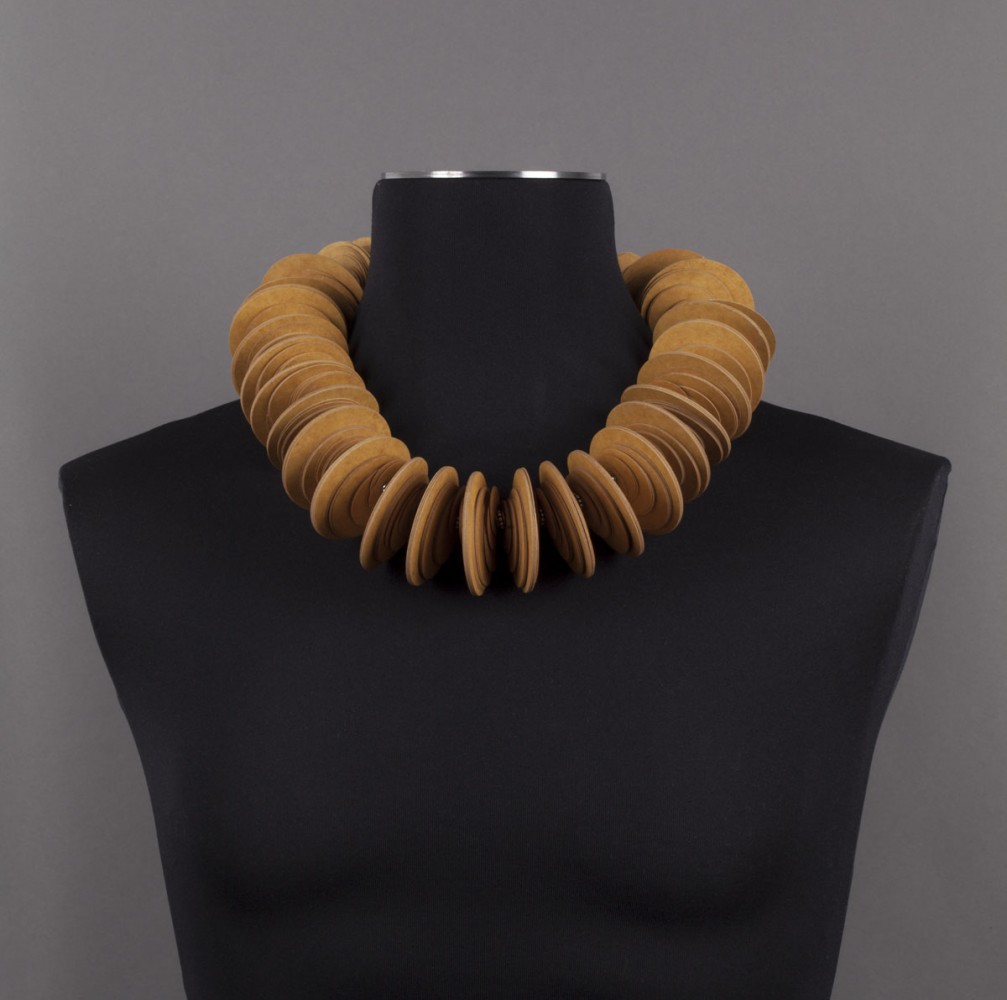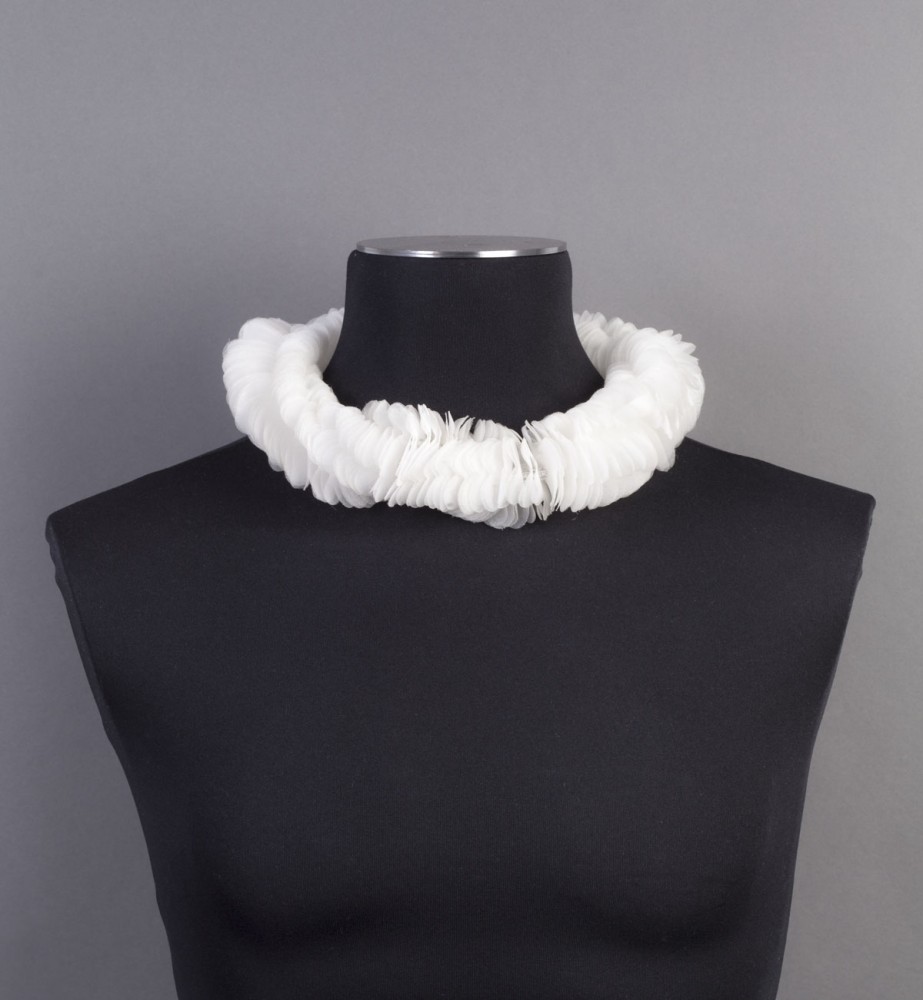 Rod Gonzalez has just photographed three new pieces of my 'wearable art' on a mannequin - lovely
Thank you
I would like to thank all the guys at formedia.co.uk for their help and patience in putting together my fabulous website
A huge thank you to Rod Gonzalez at optimo-images.com for photographing my jewellery so beautifully
and to fotonow.org for giving me an opportunity to showcase my fashion collection so professionally - thank you xxx